Our place is yours
Whether it's a family gathering, a celebration with mates or an afternoon of Barefoot Bowls, Souths Suburban Bowls Club has you covered.
Our convenient location, easy parking, relaxed atmosphere and mouth-watering menu make for a seriously social celebration spot.
Hugely popular for work functions and family celebrations, take advantage of our glorious Mackay weather with a barbeque and bowls with your mates. Pairing tasty barbeque food options with unlimited lawn bowls time on the green until 11pm.
For a special occasion or just to get together – lawn bowls and a roast meal equals good old-fashioned fun. Enjoy a proper roast buffet and then work it off with a few games on the green.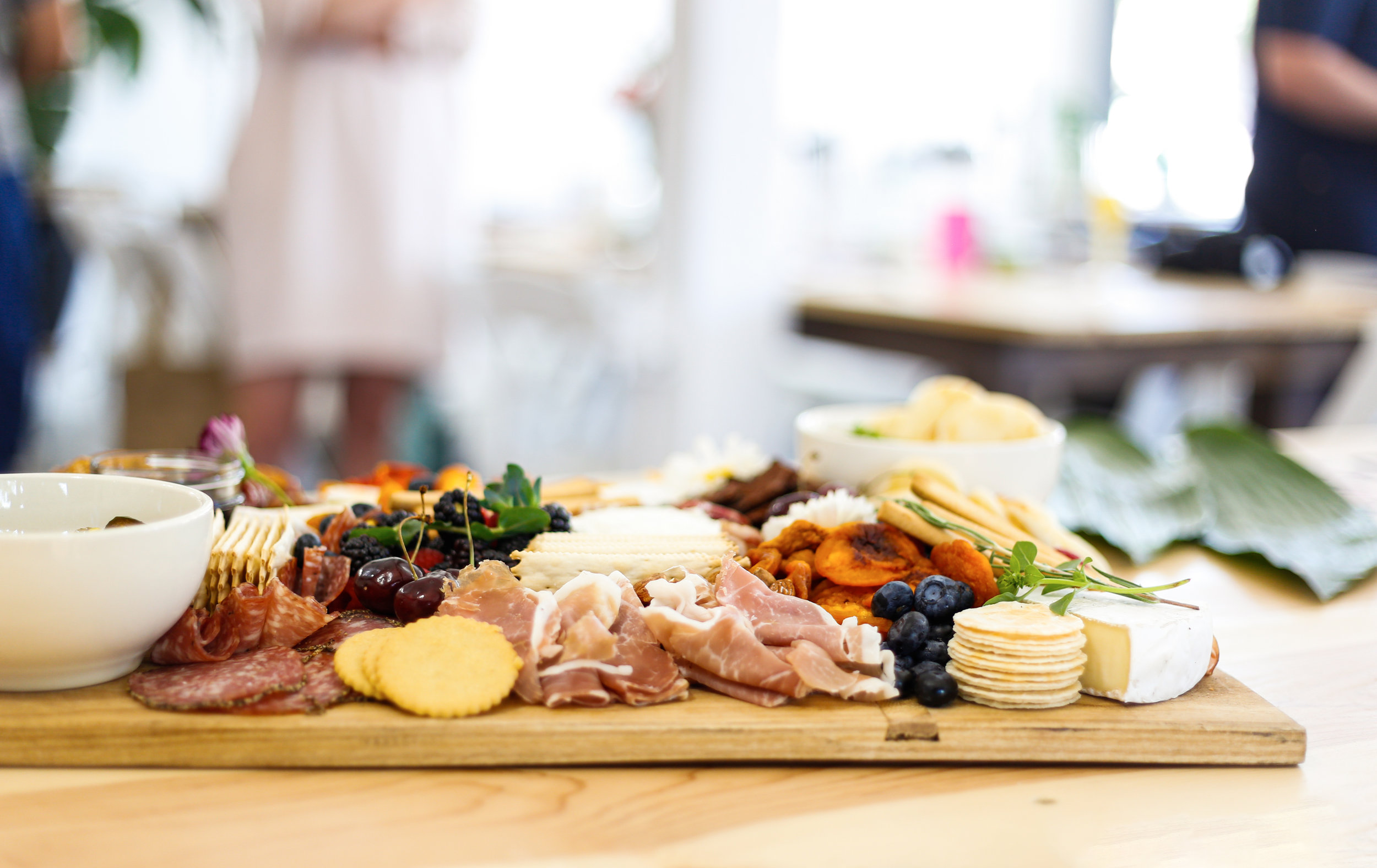 You plan the party… we'll cover the food. For a venue hire option where you can style it just the way you want, our party platter packages are the perfect solution. Our range of classic favourites are all proven crowd pleasers – including hot and cold food options, as well as sweets and savoury.